Practice Areas

The Law Firm

We are a law firm founded in 1983 by the lawyer Ignacio Roa Nonide on the island of Ibiza. Since our beginnings we have opted for specialized and quality advice, offering our clients a close treatment and personalized service.
More than 30 years of experience have made us consolidate as one of the leading law firms on the island of Ibiza, to which is added our ability to adapt to the different changes of the moment, always respecting a line of continuity in terms of values and principles.
Latest News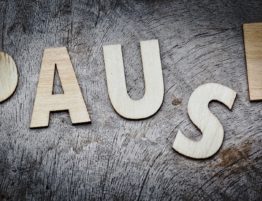 
Podemos concluir que es la duración de la suspensión del contrato y no la duración del ERTE, desde su inicio hasta el reinicio de la actividad de la empresa, la que se tiene en cuenta a efectos del cómputo.